home | songs | novels | contact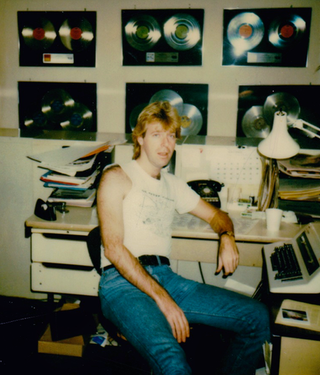 Steve Trotter has been doing the write thing since he discovered the power of the pen. The speed of QWERTY and PCs gave wings to his writing and its multi-faceted personas. 
Satirical schoolboy essayist. Poet. Songwriter. Sensational tabloid hack (Midnight, Globe). Copywriter. Music Critic.
PolyGram publicist promoting releases by Deep Purple, Dire Straits, Metallica, Van Morrison, Velvet Underground, Tears For Fears, Tina Turner, etc. Freelance travel writer (Miami Herald, Globe & Mail, Toronto Star). Thriller author. 
Songs on Stage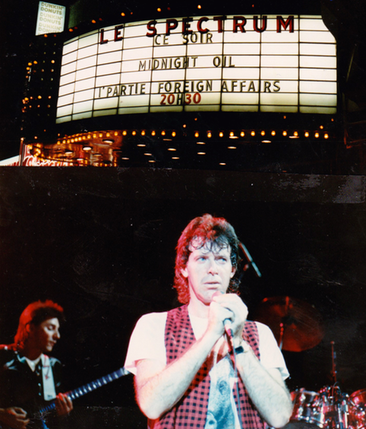 Back in the '70s and '80s Trotter wrote a stream of original songs, several of which he performed as frontman in Montreal rock bands Kid, Sgt. Rock, Trotter, and Foreign Affairs. 
During that prolific, creative era Trotter and his bandmates gigged in a variety of colourful clubs and bars, outdoor festivals and historic Montreal live rock venues The Mapes, Pretzel, Club Montreal and Le Spectrum. 
At Club Montréal Sgt. Rock opened for Steppenwolf. At Le Spectrum, Trotter opened for Frank Marino & Mahogany Rush and Walter Rossi. Foreign Affairs opened for Midnight Oil.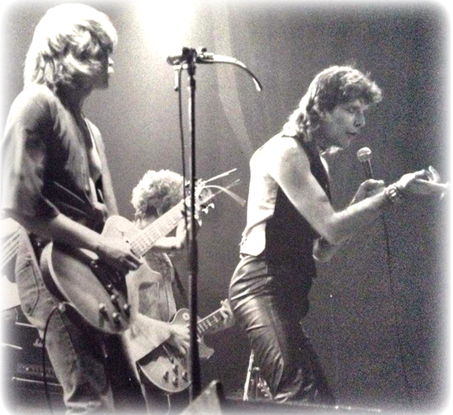 Trotter - Vieux Port de Montréal

Fun Fact
In the mid seventies Trotter demoed his songs on a SONY reel to reel SOS tape deck, substituting pillows and  tape reel boxes for drums, screwdrivers for sticks, a 52 Les Paul doubling as electric bass. Fast forward a few years and Trotter was cutting tracks at Studio Tempo with Frank Marino and at Le Studio in Morin Heights with Paul Northfield. 


Novel Pursuit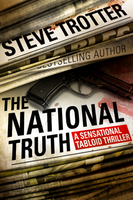 In 2004, Trotter  followed up on his burning desire to write a crime thriller based on his years working as a staff writer for the sensational supermarket tabloids Midnight and Globe. He wound up writing five crime thrillers, four of which became amazon best sellers 
Meanwhile Back At The Ranch ...
These days, drawing inspiration from his country vista and urban past, Trotter spends his creative time in Scouser Soundworks writing and recording rock, country, and blues songs, a few of which you can stream free on SoundCloud.
home | songs | novels | contact